Commercial and industrial refrigeration specialists
A superior refrigeration team
Since 1991, Réfrigération Actair and its team of constantly evolving specialists are known as the commercial and industrial refrigeration leader in Montreal and on the South and North Shores.
In fact, our team of talented and experienced dispatchers, account managers and refrigeration mechanics—whom some have been working for us from the beginning—are always on the lookout for new technologies and benefit from constant training, so we can offer a unique service.
Discover our expertise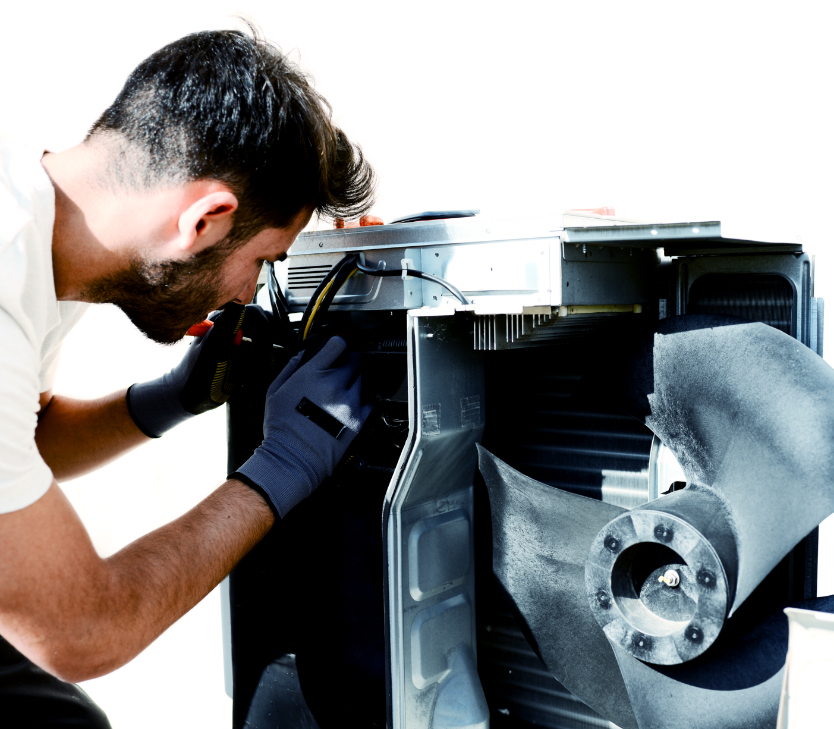 A high-quality installation
Looking for a superior installation ensuring optimal and efficient refrigerated equipment, i.e. misting systems, refrigerated display cases, refrigerators, walk-in coolers, walk-in blast freezers, condensing and air conditioning units?

Give us a call and enjoy an unequalled reactive service guaranteeing complete efficient installations that will preserve your food at the right temperature optimally. To do so, our experts will follow precise installation steps and perform some tests until they are 100% satisfied with the results.

Get our system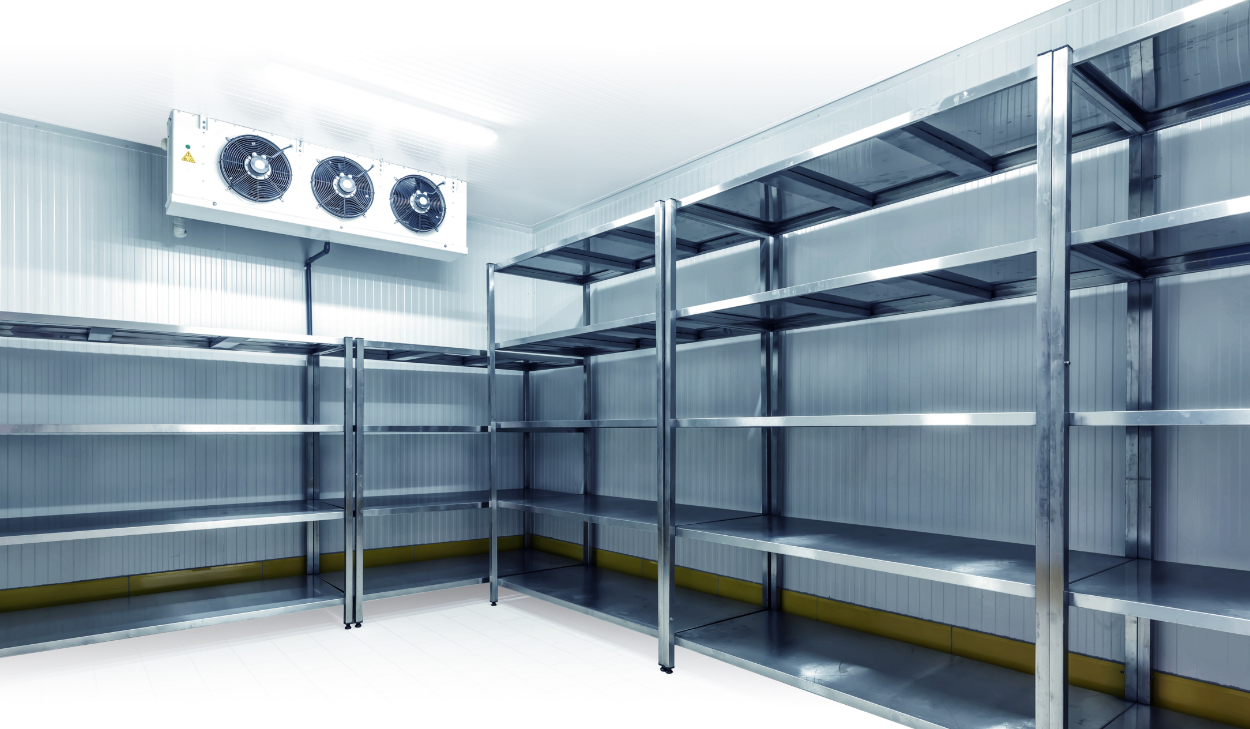 A PREVENTIVE SERVICE
Losses due to defective equipment are surely not on your wish list! And we can help avoid this kind of situation! All you need to do is reach out our entrusted refrigeration experts available 24-7 for emergencies.
We provide quick emergency response, plan effective maintenance tailored to your needs, perform periodical leak detections and install alarms that go off when the temperature critical point has been exceeded.
Be efficient
Quality assurance to your complete satisfaction
Discover our tests
Pressure test
Vacuum test
Efficiency test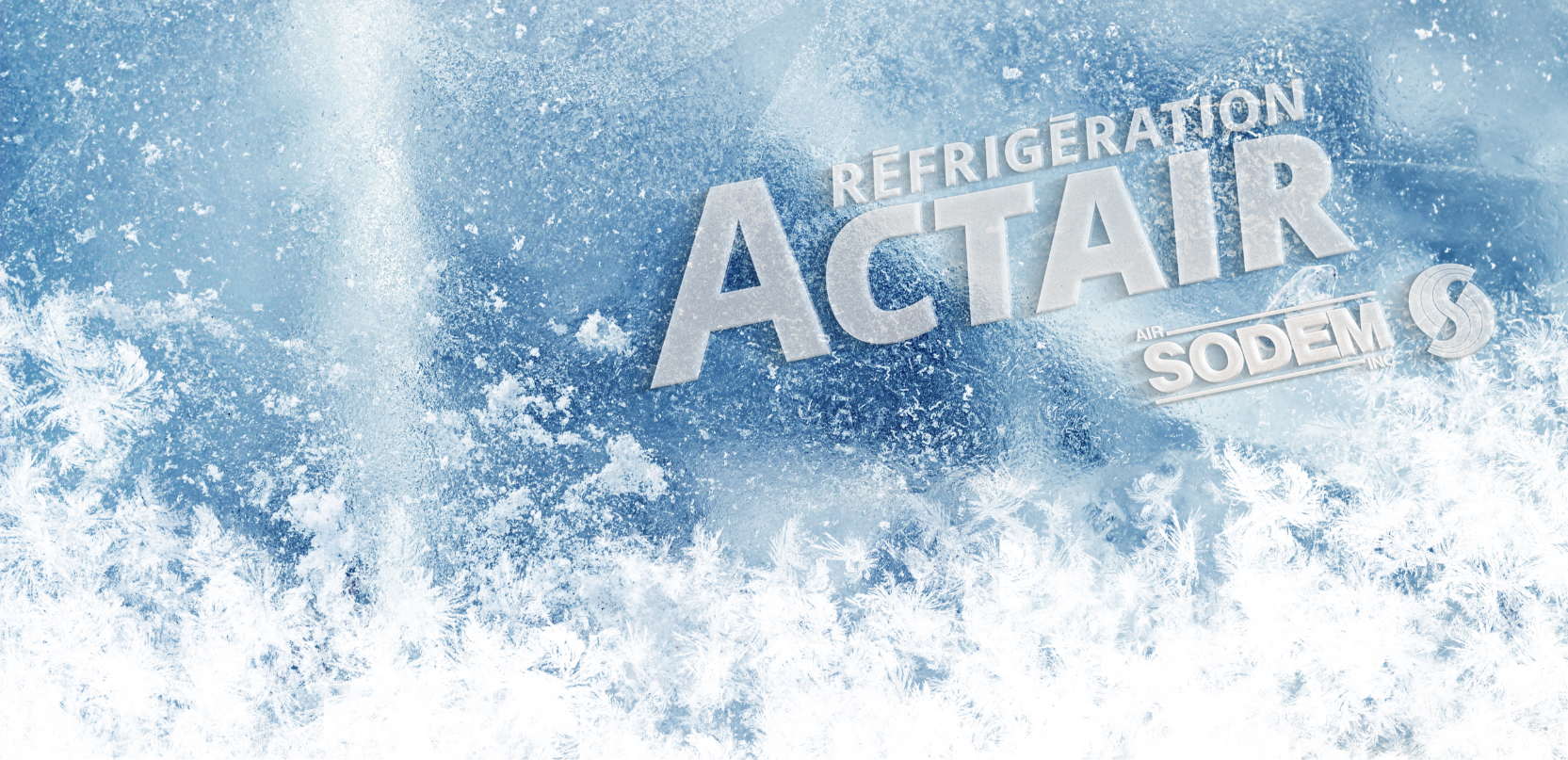 Your project is our priority
For any project you entrust us with—sales, installation, maintenance, refrigeration equipment repair or interior design services, Réfrigération Actair will take on the challenge, ensuring your complete satisfaction.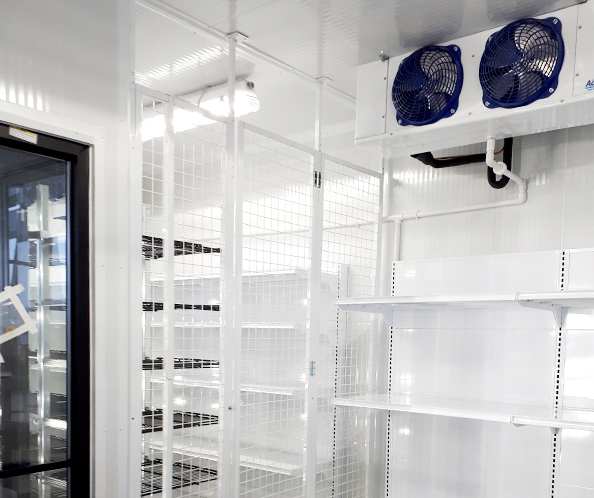 Cold room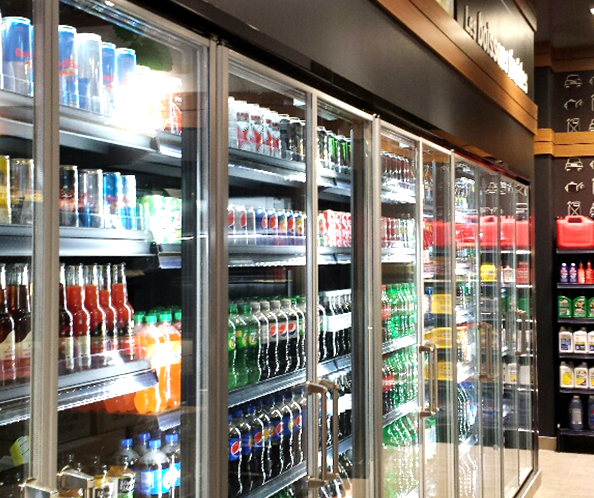 Cold room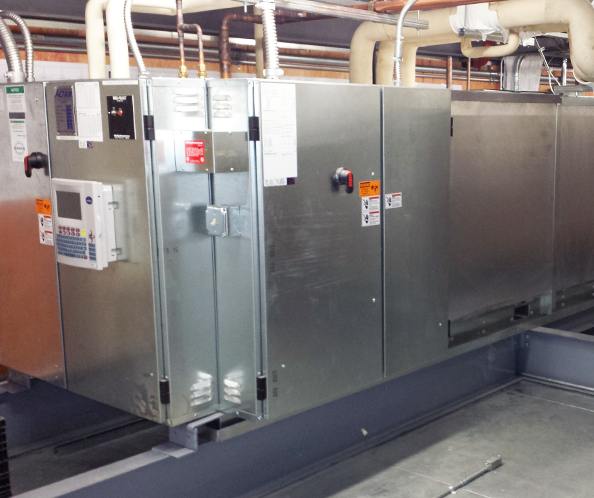 Freon system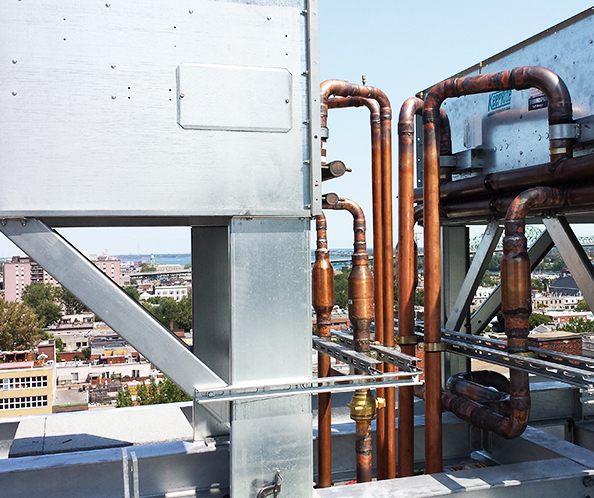 Freon system
Freon system
Glycol system
CO2 system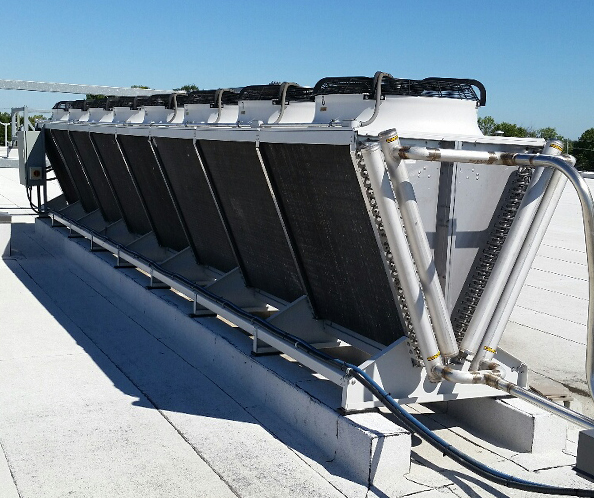 CO2 system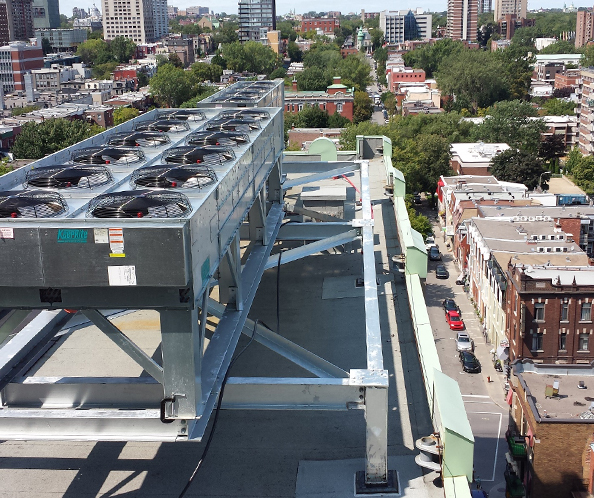 Freon system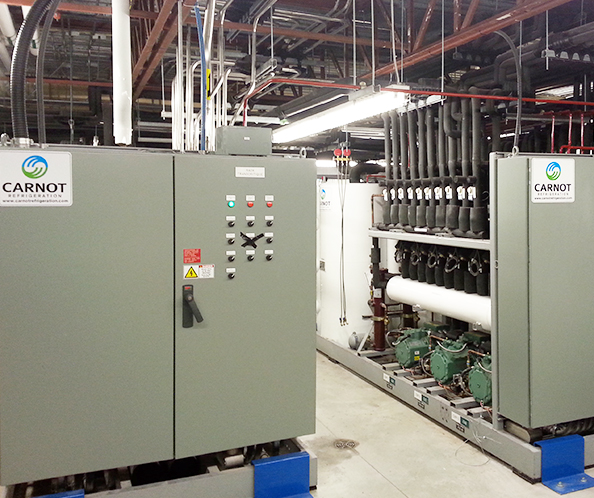 CO2 system
We take care of everything
From the very first call to the quote and the complete installation and planned maintenance services, our team of dispatchers knows just what the refrigeration technicians and account managers are good at and will take care of your project and guarantee a complete and efficient turnkey project.
We follow strict and precise steps to install and connect any equipment which will undergo pressure and vacuum door tests as well.
Get a quote